EDITION
08 MAY - 29 AUG 2010
49 NORD 6 EST - FRAC LORRAINE - METZ (57)
Searching for the lost book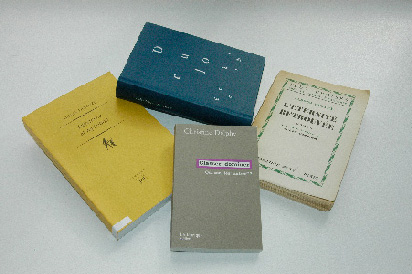 Bibliophiles, lovers of the written word, and curious minds, you all have a book that you would like to share and you are eager to discover others…
The Centre de documentation at FRAC invites you to trade your books. Who knows, you might stumble upon a treasure!
This swap meet gives you a chance to exchange one book for another, whether you wish to make room on your shelves, share your favorite readings with others, or to update your library!
Share