ŒUVRE PERMANENTE
Thierry Hesse
Saint-Livier.
Novel in 49 chapters +6,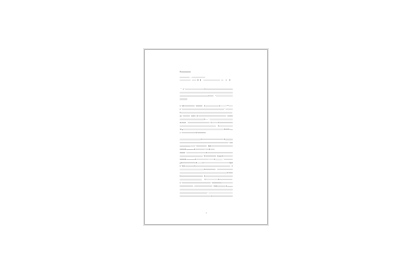 "49. PALINDROME / From right to left, livier reads reivil, but on the marble plaque figuring above the portal, the letters have faded or, yet, shifted in the play of light, shadow, and time: and now one reads réveil."
In May 2004, the FRAC moved to the old Hôtel Saint-Livier, one of the oldest civic structures in the city of Metz, which has since known as 49 Nord 6 Est: the geodetic coordinates. This relocation put an end to the FRAC's nomadic existence that spanned nearly 20 years, and let to an inquiry into the history and the life story of the place. This inquiry was entrusted not to scholarly historians, but to a writer who was just as well-informed, yet whose wit is undoubtedly sharper. Thierry Hesse offers us an "official chronicle" placed under the auspices of creation bursting with anecdotes, interpretations, and established facts, where everything is true, of course, but perhaps false, and where doubt is allowed, and even required.
This work is available free of charge at 49 Nord 6 Est Frac Lorraine.
Thierry Hesse
Born in 1959 in Metz, France, where he lives and works.