LOAN
23 NOV - 09 MAR 2014
FIRSTSITE, COLCHESTER (GB)
Agnes Denes : Work 1967 - 2013
Loan from Frac Lorraine Collection : Agnes Denes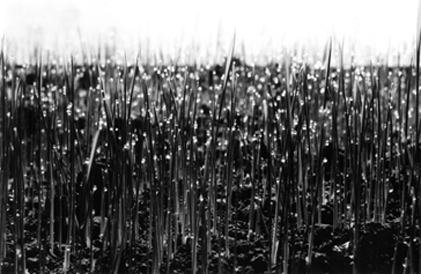 firstsite presents a retrospective exhibition of drawing, prints and sculpture by the New York-based artist, Agnes Denes. This will be the first major survey of the artist's work in Western Europe and her first solo exhibition in the UK since 1979.
Since the late 1960s, Agnes Denes has combined a conceptual approach to drawing and printmaking with pioneering interventions in the natural and urban environment. Her work addresses a range of concerns and influences from philosophy, mathematics and science to environmental issues and sexual politics.
This exhibition includes a selection of over 50 drawings and prints from four major series of work undertaken by the artist from the late 1960s to the present day. These are presented alongside photographs and other documents from Denes' major sculptural projects from this period.
Share