SCREENING/RENDEZVOUS
SUNDAY 06 MAR 2016, 15H
CINEMA CAMÉO-ARIEL, METZ
Film de de Deniz Gamze Ergüven
Séance à 15h30 – 97 min.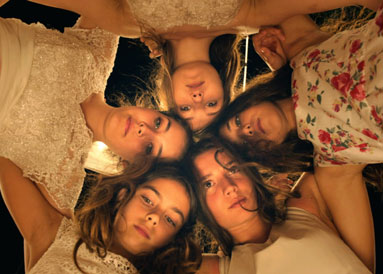 Five sisters living in a Turkish village cause a scandal with unexpected consequences because they played with boys. Their family home transforms into a prison, training in housekeeping replaces school, and marriages are being arranged… Follow the resistance of these adolescent girls against the constraints of a patriarchal society.
On the occasion of International Women's Day on March.8
Share