LOAN
04 MAR - 19 MAR 2016
8 SALON
Prêts de la collection du 49 Nord 6 Est :
Marguerite Duras, Les Mains Négatives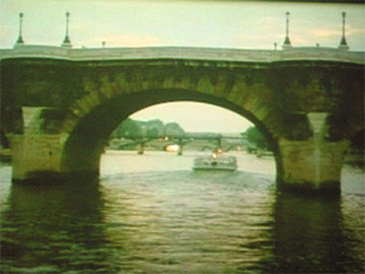 Releaseausstellung zur siebten Ausgabe des Magazins »The Flesh«
mit einem Vortrag von MARCUS STEINWEG, am 4. März um 19 Uhr
CHRISTIANE BLATTMANN
MARGUERITE DURAS
DAN GRAHAM
MARTIN HOENER
JULIA KLÖTZL
NICOLAS MILHÉ
NICOLAS ROGGY
SWEN-ERIK SCHEUERLING
YANN-VARI SCHUBERT
GEORGES TONY STOLL
Eröffnung: 4. März 2016, 18 Uhr
Ausstellung: 4. bis 10. März 2016
The Flesh #7
Print in black and white, 21×26 cm, 82 pages, Softcover,
Text in English, Spanish, Portuguese and French.
The Flesh wird herausgegeben von Yann Géraud und Damien Mazieres.
Mit Unterstützung des Institut Français de Hambourg.
Share