EXHIBITION
01 MAY - 11 DEC 2010
MEUSE
A dialogue between contemporary art and cultural heritage, in the department of Meuse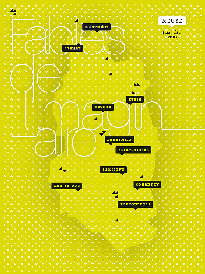 Tales of imagination will continue throughout autumn…
Conceived as a dialogue between contemporary art and cultural heritage, this series of events is composed of fourteen art projects realized in collaboration with local cultural partners. It is an opportunity for the local public and visitors to the region to discover works from the FRAC collections and artists working in the Lorraine region. However, it is also a chance to rediscover, in the course of proposed events, local museums as well as historical and natural sites well worth a detour.
Tales of imagination is intended as an invitation to a walk which will take us from Bar-le-Duc to Montmédy, from Stenay to Commercy, from Étain to Vaucouleurs, passing through Verdun, Saint-Mihiel, Lahaymeix, and Sampigny.
Share