EXHIBITION
01 MAR - 02 JUN 2019
49 NORD 6 EST - FRAC LORRAINE - METZ (57)
Opening: February 28, 7pm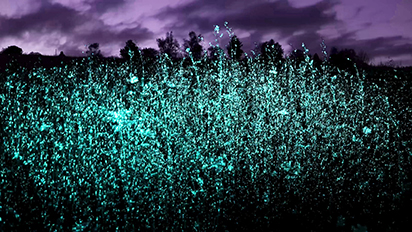 Degrés Est launches a series of events produced in collaboration with FRAC Alsace and FRAC Champagne-Ardenne focus on artists with ties to the Grand Est Region
49 Nord 6 Est invites you to discover the work of an artist connected to the region, selected in turns by FRAC Alsace, FRAC Champagne-Ardenne, and 49 Nord 6 Est – FRAC Lorraine. At the heart of this vast territory informed by a wide range of sensibilities, Degrés Est draws on a plurality of viewpoints to highlight the diversity of current artistic practices.
The inaugural exhibition will showcase the work of Silvi Simon, an artist invited by Felizitas Diering, director of FRAC Alsace.
A catalog produced for the occasion will launch a series of publications devoted to the Degrés Est projects.
Share